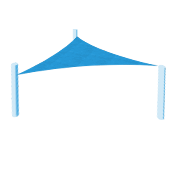 Shade Solutions
Adding shade to your location helps you to benefit the customers, clients or other users of your outdoor space. Whether you own a recreational space, play area or other outdoor space, commercial sun shade solutions help keep everyone cool and can help prevent sunburns, heat exhaustion and other sun-related ailments. Shades can further protect playground equipment or any other assets on your property from sun damage.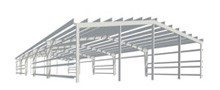 Structural Steel Solutions
Steel structures of many types and sizes from lintel beams within a domestic environment through stairs, mezzanines, commercial and industrial buildings.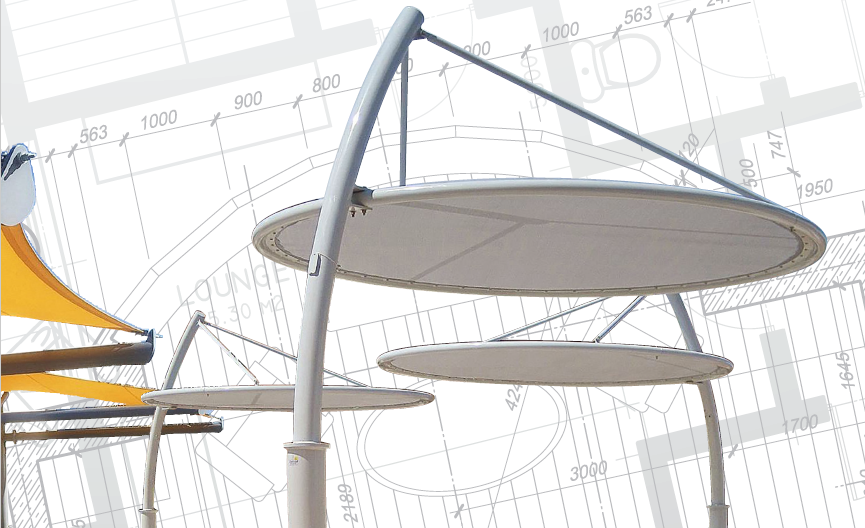 Other Customised Services
We offer all kind of customized steel fabrication solutions.